KingiKeem drops a classic album "Gemini"
New Orleans emcee KingiKeem drops a masterfully crafted album titled "Gemini", with high potential to be a classic Hip Hop album. KingiKeem hails from the record label collective Good Sense family made up from the talented likes of Young Roddy and Jameel Na'im X. The emcee made it clear this album was created above all for his real fans as shared: "This is for my real fans who was waiting on my LP… I had so many versions of this album. I'm just happy I was able to finish this project for y'all." The album includes 19 tracks and 3 bonus tracks that do not disappoint and keeps you locked in from beginning to end.
The album "Gemini" takes us through KingiKeem's world with usage of interesting skits and snippets that add greater meaning. KingiKeem doesn't let back when sharing his vivid gritty, unforgiving, and at times hatred fueled reality while pursuing his dreams as highlighted in tracks such as "Gemini". He expressively shares how he maneuvers through obstacles in life and keeps persistent with hustle and grind.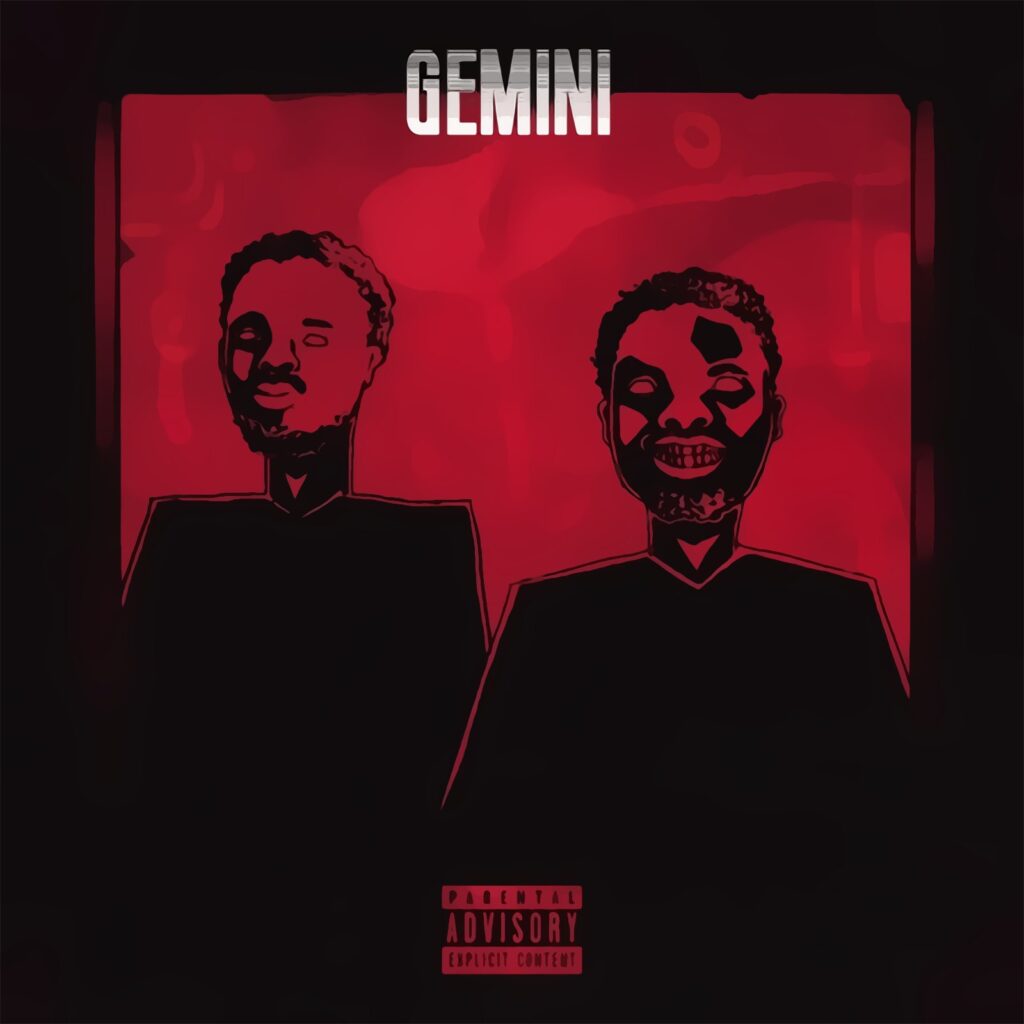 This album is a must listen with high-quality, fire sonic and lyrical production from start to finish. KingiKeem shares knowledge, experiences, and realness through his lyrics conveying true story-telling. This project also includes featured appearances by Young Roddy, Jameel Na, Tonto, Sleazy Ez, Don Flamingo, and Metto Pro .
You can listen to "Gemini" here: Spotify / Tidal and follow Kingikeem on the socials: @kingikeem_
"Hip Hop For Good" proudly certifies "Gemini" and of course KingiKeem himself. Don't waste anytime and head over to Kingikeem.com and show some support by purchasing the album for $10. You can purchase the album by following these instructions:
Cash App: $oneark4 $10
A password will then be sent to you that you will use to access the album at kingikeem.com
Once you've entered your password – Press play and enjoy!
Fresh Album Picks:
Down To Earth Ft. Tonto
OMW
Some New Ft. Sleazy Ez, Metta Pro
Gemini
To Late ft. Young Roddy