Albums on Rotation: 5/1/23
This edition of "Albums on Rotation" we bring you the latest and freshest album drops in Hip Hop. We focus on three albums that embody creativity, personality, and personal connection.
Danny Ali: Real Star
San Francisco native Danny Ali has been steady dropping albums since 2018 starting with "Cult.18" and most recently Real Star, which dropped in April. The young hip hop artist emits a personable and truly honest persona, evident in his music and social media. It's this very persona, that helps his stand apart from the crowd and makes his a "Real Star". His latest album delivers 8 tracks filled with vibes, cinematic sonic switch-ups that keep you intrigued. The first track, "Playboy" is fitting as he doesn't hold back, being upfront with this feelings, and the journey life takes us through as we grow, hustle, and grind with determination. Overall, were excited to continue hearing more of Danny Ali, along with his growth.
Track number 7, "THE NIGHT TIME STOOD STILL" takes us through a sonic journey, this is storytelling at its finest. It takes you through a time in life of Danny Ali, reminiscing on that one night "Where time stood still", remembering the events that unfolded. It's definitely worth a listen to find out how the night ends, and the messages evoked on the song.
We really like:
THE NIGHT TIME STOOD STILL
Drunk ft. Darrell Medellin
Playboy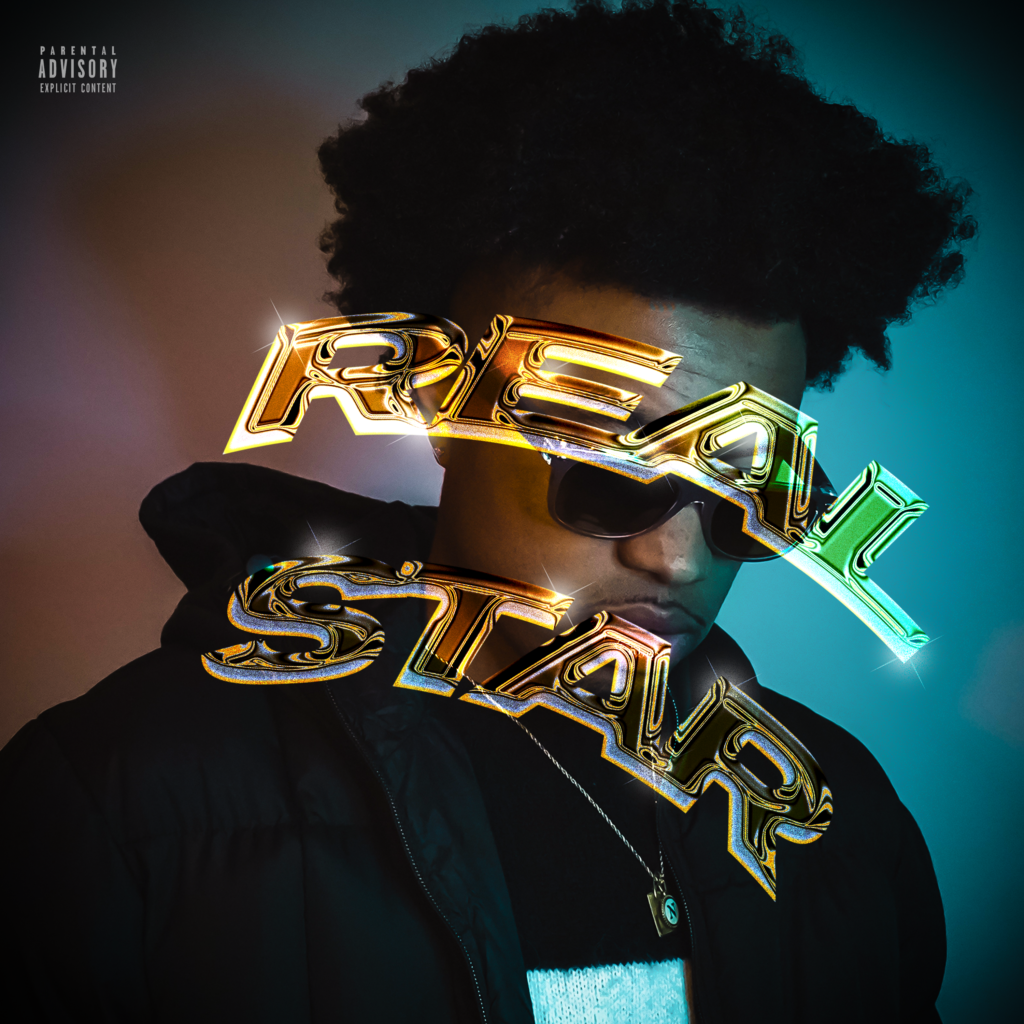 mynameisntjmack: Bookmark
mynameisntjmack aka Jmack hails from Virginia and recently released Bookmark and it doesn't disappoint. Bookmark focuses on different life struggles, battles with self-doubt, life pressures, his valiant in battling self demons. On "Leak", track number 3 on the album, mynameisntjmack shows us conscious and cognizant he about self-awareness, the important of having a strong internal mind, soul, and nature through life's trails. In the end, is taking off even worth it all if your not right with yourself! That hit deep! Here's the verse:
mynameisntjmack teams up with Tommy Richman and together delivered tracks such as "numbersnshit", which has a catchy "123" chorus with a slapper of a beat. Beats like on "Transport", has a west coast vibey feel, with a deep and catchy deep baseline. Track number 4, "walk around" featuring Kwame Adu from Jersey. Overall, the album definitely is Hip Hop For Good certified! Don't sleep on it, and make sure to take a listen to the EP non-stop, straight through and let us know on social media what you thought about it.
We really like:
Leak
transport
numbersnshit ft. Tommy Richman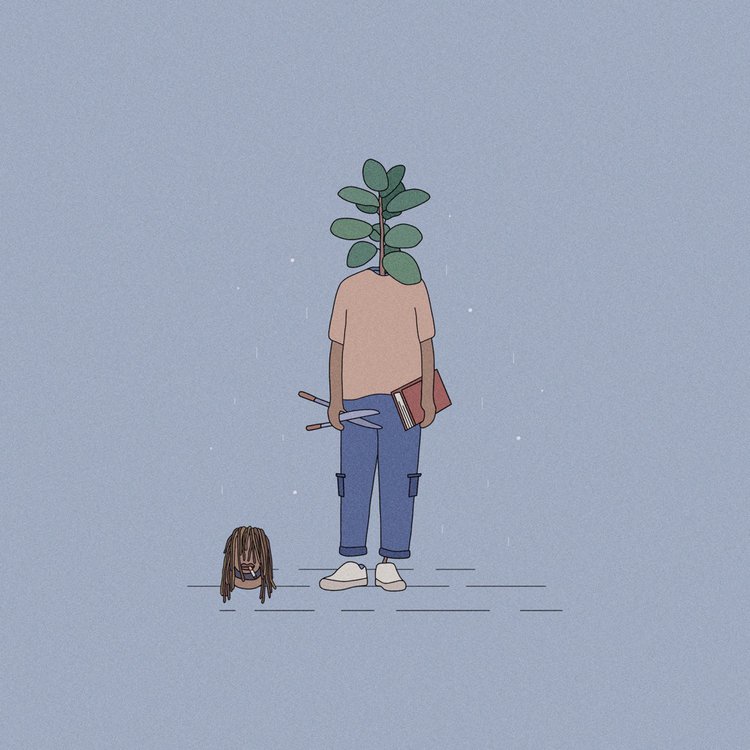 The Jealous Guys: Art Of Hip Hop Volume 2
San Francisco rap duo The Jealous Guys return with Art Of Hip Hop, Volume 2 following up "Art Of Hip Hop, Volume 1. It's evident that this album takes us through a journey of life experiences, individually each artist has gone through, but most importantly being mindful of attracting good energy to manifest whatever the heart desires. The last track "GOD", loudly tells us, "I need prayer, i need meditation, i need more weed, and that just elevation, i need less friends, i need no hoes, i need more yes's, i need less no's. I need GOD". Basically, protect your energy, less is more, and optimistic thinking is key to making things happen! You got it give it up to The Jealous, they really come through with the realness, positivity, and powerful relatable storytelling. There's a track for everyone on this album, dope messages, positive vibes, angel numbers (333), and mental strength are prominent themes. Not to forget the fire artist costars including: Ozer, Mani Draper, EaSWAY, Don John Davinci, Prince Hakim, and Itsfatfat.
We really like:
G.O.D.
Pop My Collar Ozer, Mani Draper, EaSWay
Healing Myself