Album Review: In My Head – YGTUT
Chattanooga, TN rapper YGTUT has been making noise releasing visuals and music projects. Most recently, he released his album In My Head. This marks his first studio album signed to Sony Music's Same Plate Entertainment. You can see growth and development following YGTUT from his first EP I.O.U. to his mixtape Preacher's Son. The first track titled "Welcome To My Mind" starts with a high-pitched helium filled voice welcomes us quite literally into his mind. Through the lense of YGTUT the album takes us through his mental cycles and life situations.
Track 3 "Dolla $igns" and track 13 "Bad Dream" both feature the talented Michael Di Vinci who has been a close collaborator of YGTUT and forms part of the Chattanooga art collective TheHouse. Were excited to continuing following YGTUT as he drops heat!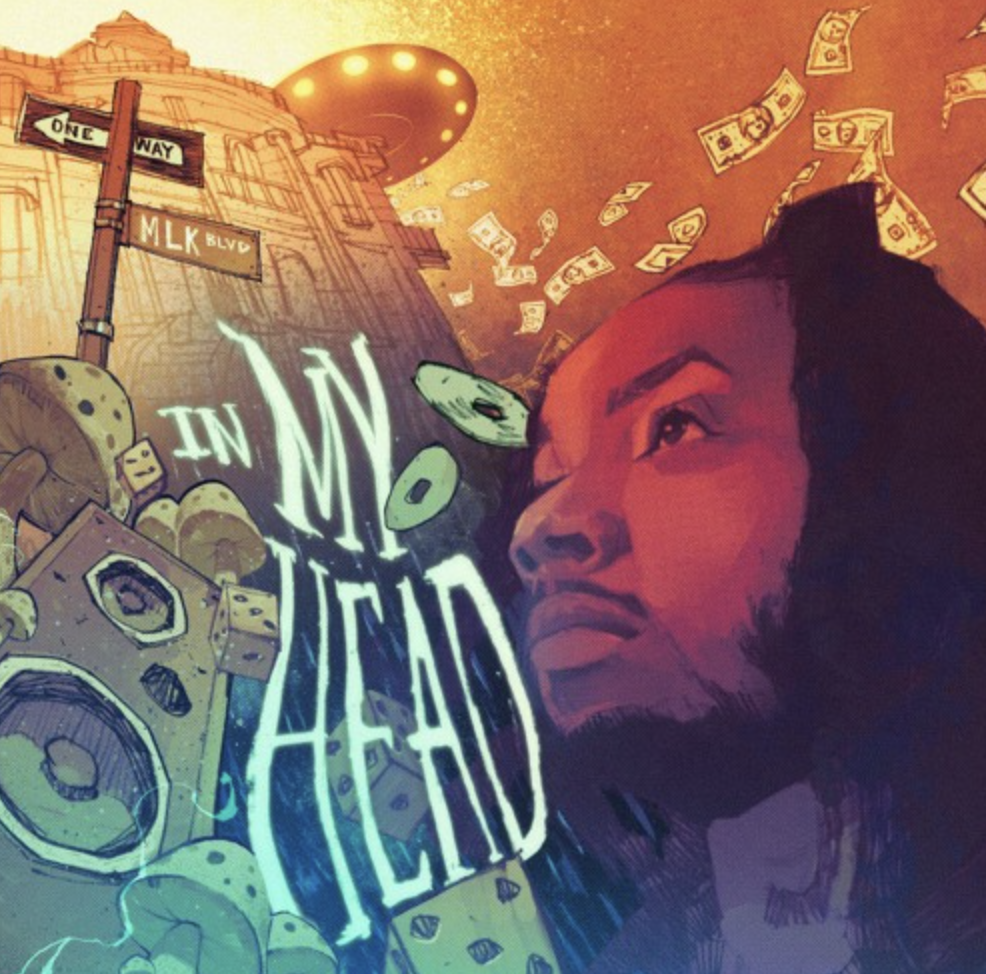 A video for "Quickie" has dropped and is posted below. You can listen to the complete album on all streaming platforms.