Hip Hop Artists Giving Back
Let's face it, hip-hop news focuses mainly on the negative happenings. Unfortunately, we've grown accustomed to the headline: another rapper robbed and/or murdered in our streets. The recent tragic murder of Philly rapper PnB Rock at a Chicken and Waffles in Los Angeles reminds us that being a famous rapper and well-off has become not only dangerous, but life-threatening. With so much devastation, it's easy to forget all the good that goes on within the hip-hop community. The good acts that these artists we partake in get all too much overlooked. Here, we've assembled a list of artists who have given back to their communities, helped others, and manifested positivity in an increasingly more complex world. HH4G salutes these change makers, and encourages the next class to keep doing good things out there!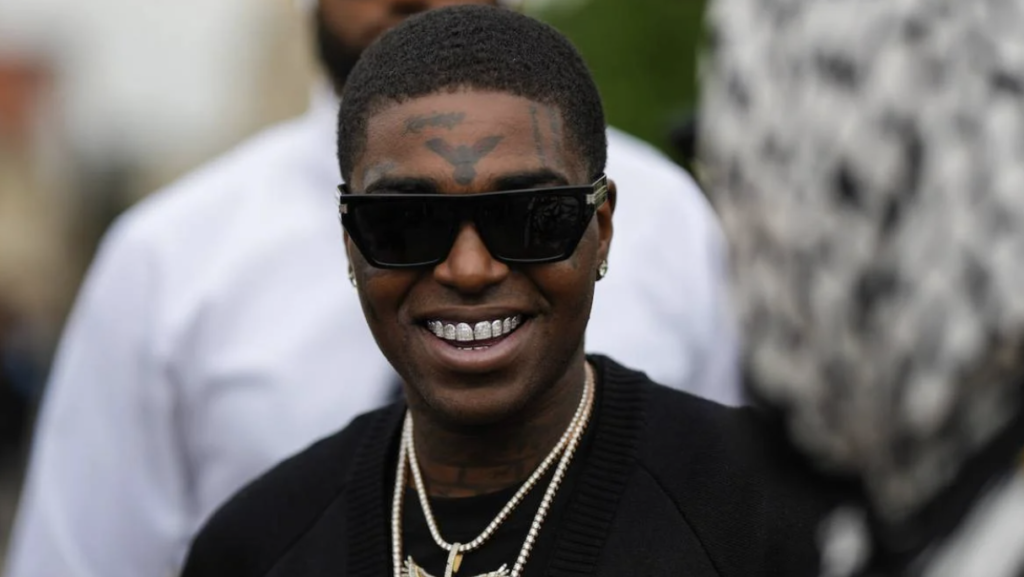 1. Kodak Black
Kodak Black is one that doesn't shy away from helping those who need it the most. Recently, he blessed 28 familes facing eviction at the Merry Place Housing Projects in West Palm Beach.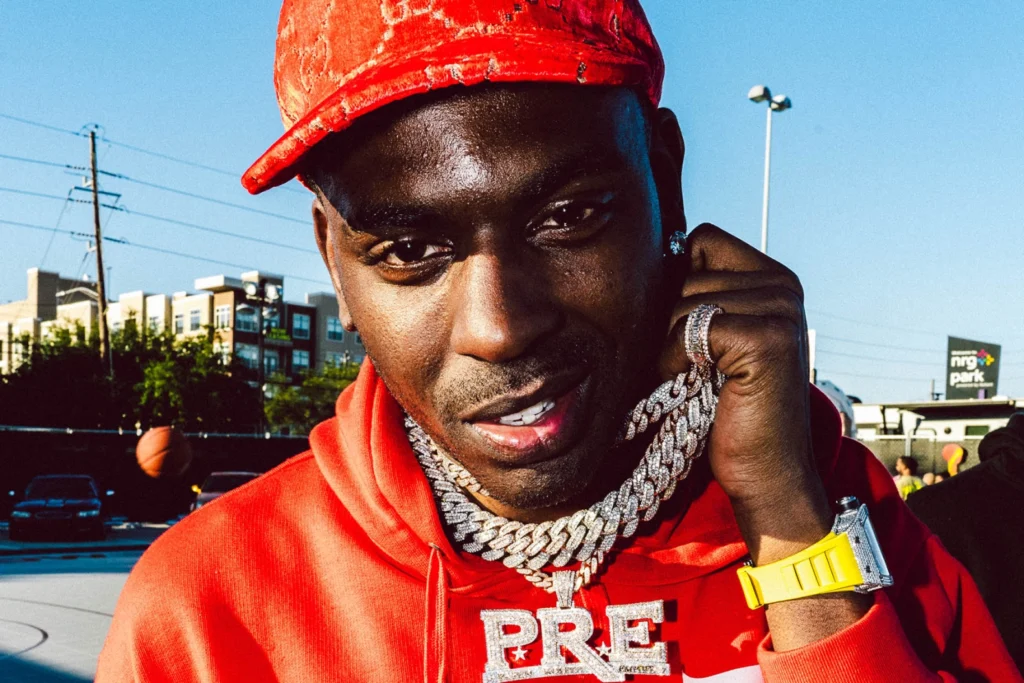 2. Young Dolph
The late Young Dolph loved to give back to his community in Memphis, Tennesse. During his last known interview, he stopped by the West Cancer Center & Research Institute in Germantown to give away 200 Thanksgiving turkeys as an act of appreciation. His generosity directly impacted those within the center where his aunt was previously receiving treatment.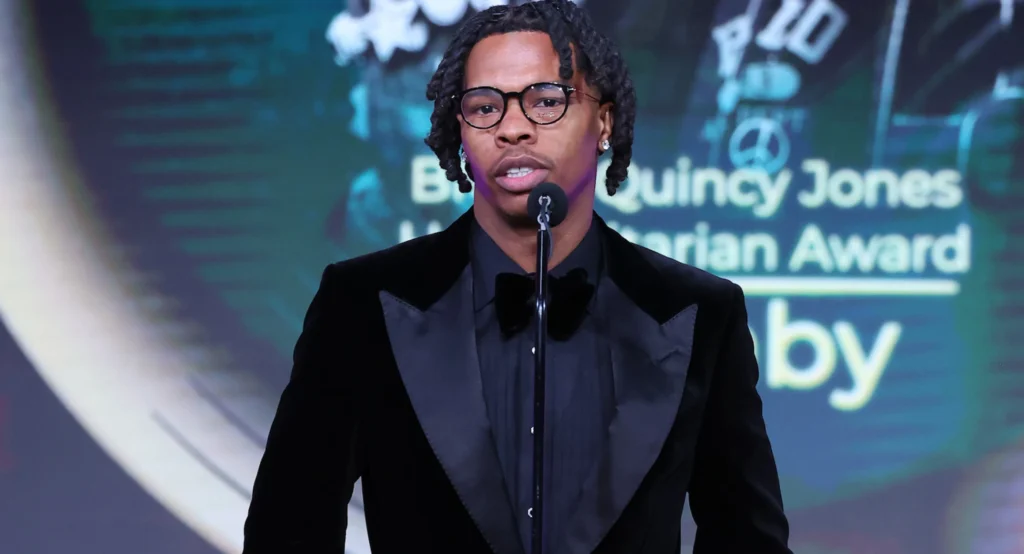 3. Lil Baby
The great Lil Baby consistently puts in the good work not only within the studio, but also within his community. His annual Back to School Fest in Atlanta provides over 3000 backpacks, school supplies, haircuts, and other essentials for students. Recently, he was awared the Quincy Jones Humanitarian Award at the Black Music Action Coalition Gala Brad Callas. We see you Baby! Keep shining.